Pool Party & Facility Rentals
Make your next party a real splash!
All year round, you can rent one of our pools at the HWC for a two-hour party. We provide the lifeguards, tables and pool; you provide the food, drinks and party-goers. Overall, it's a fun, wet time had by all!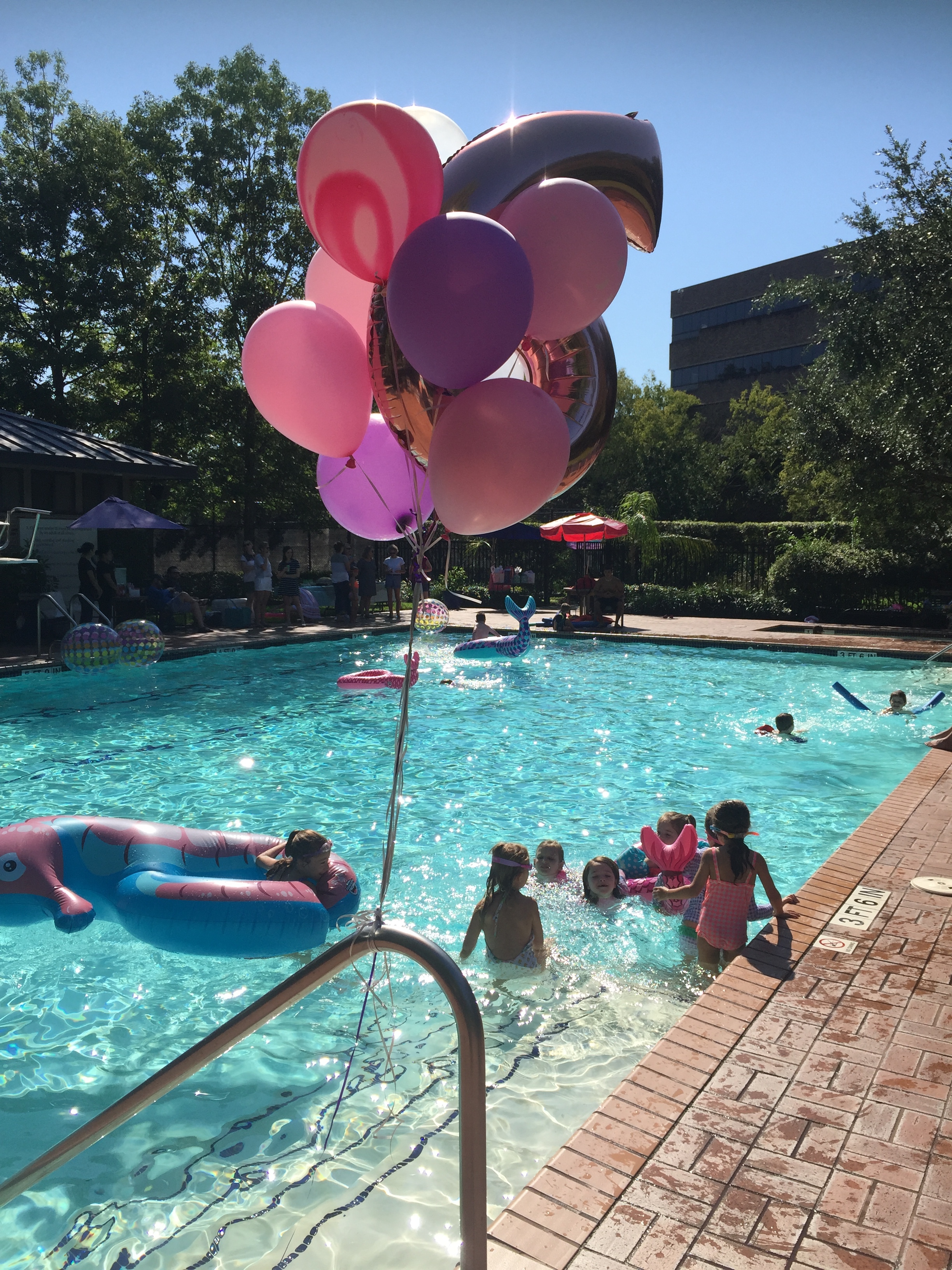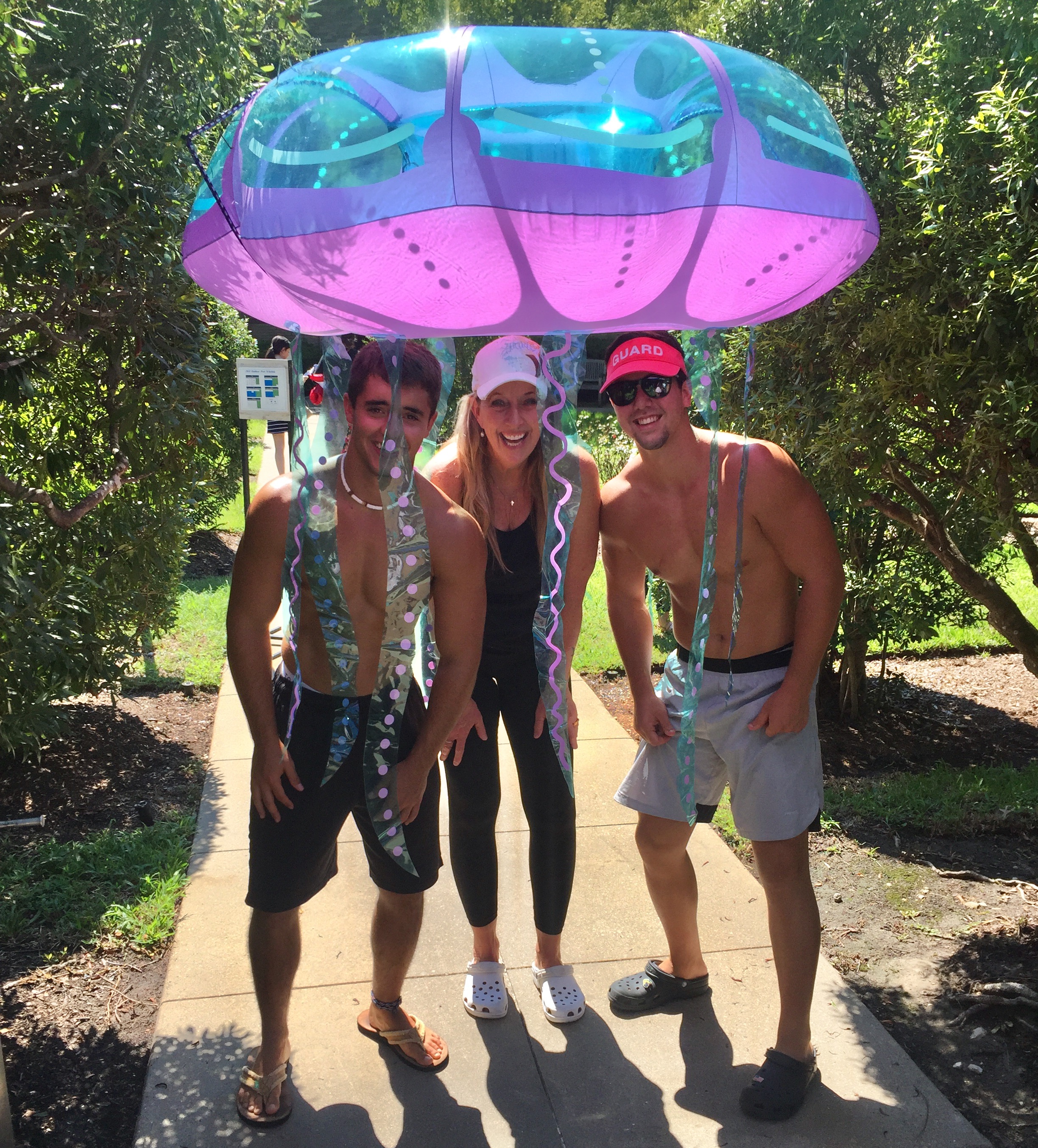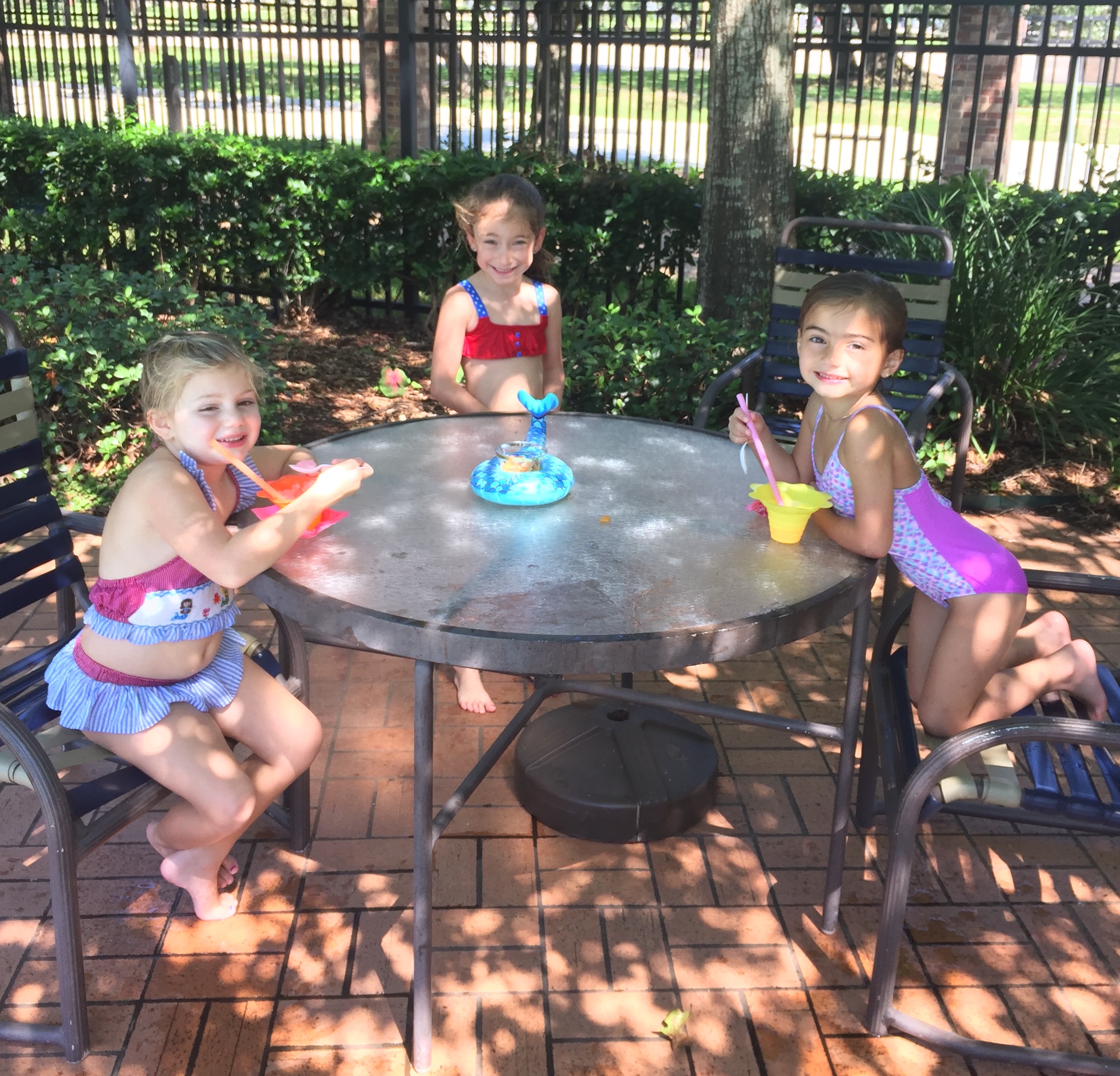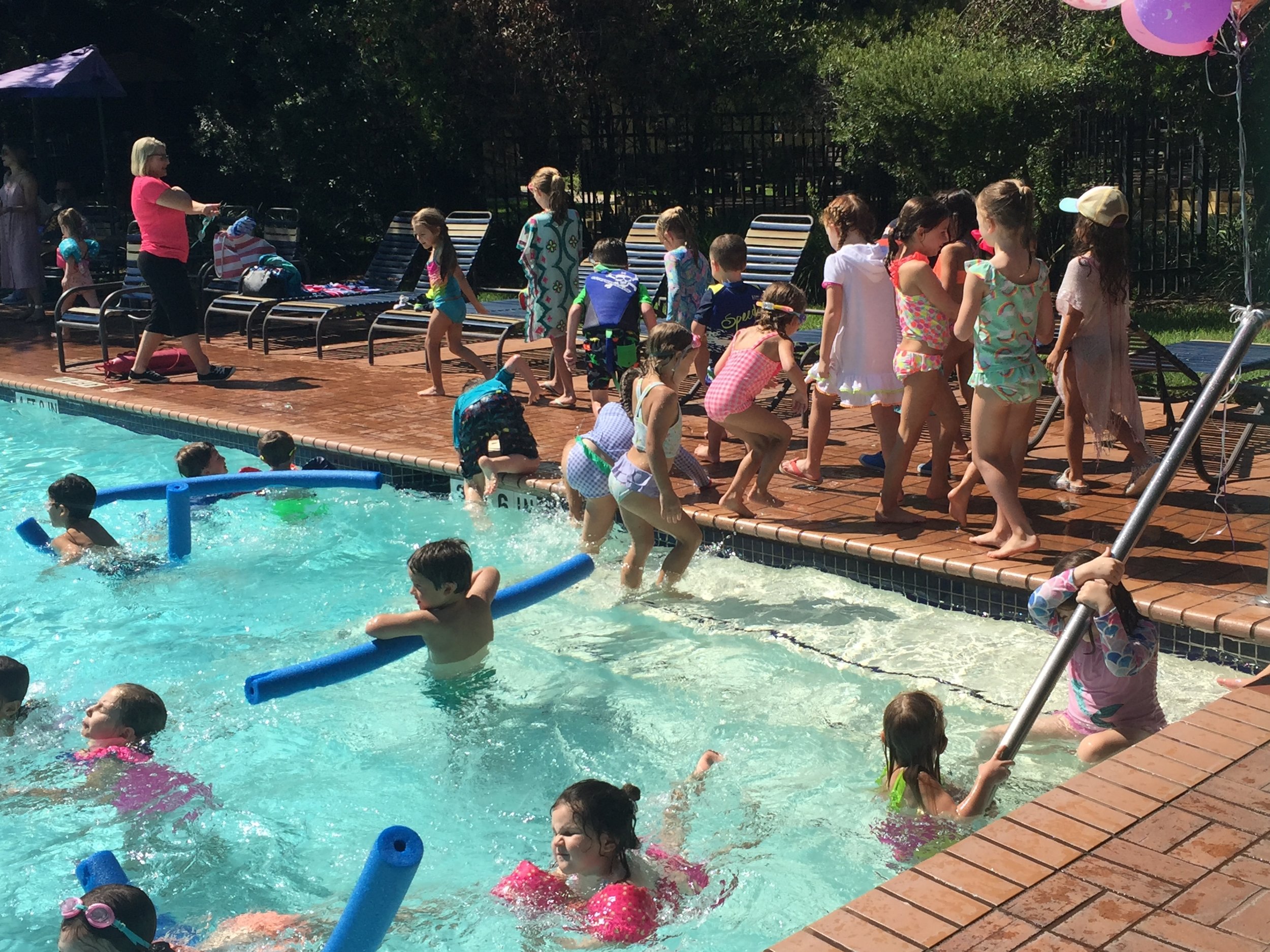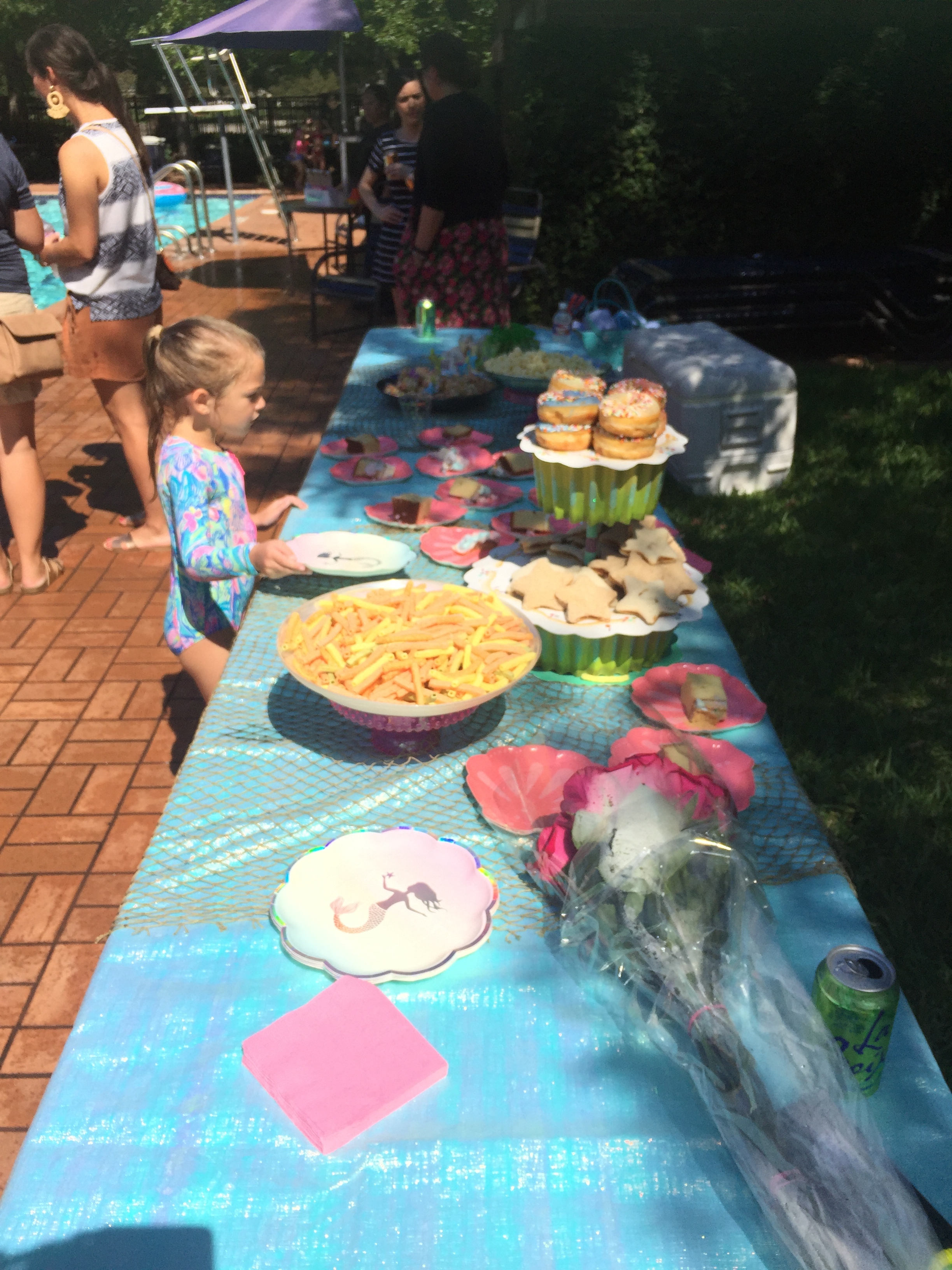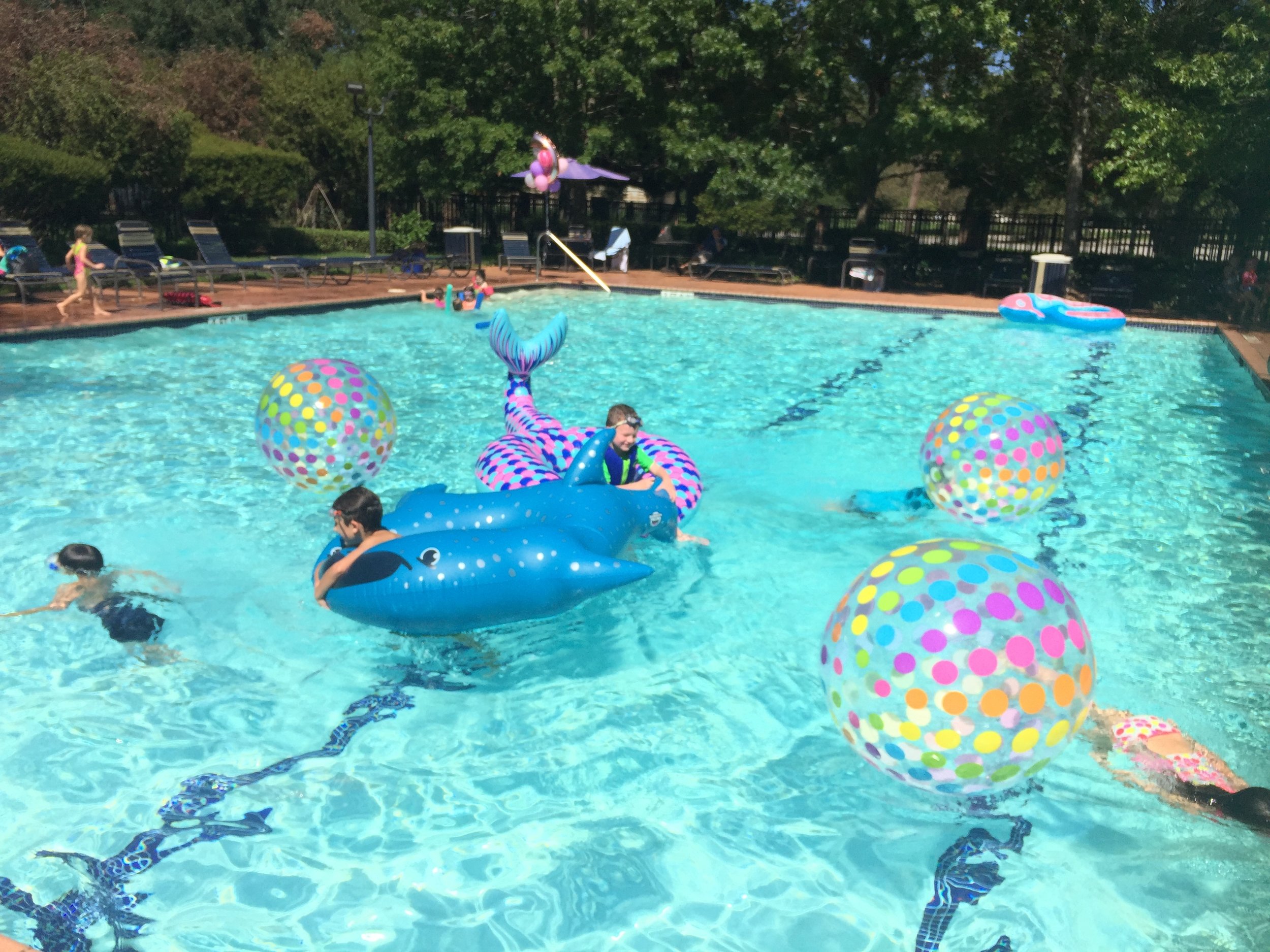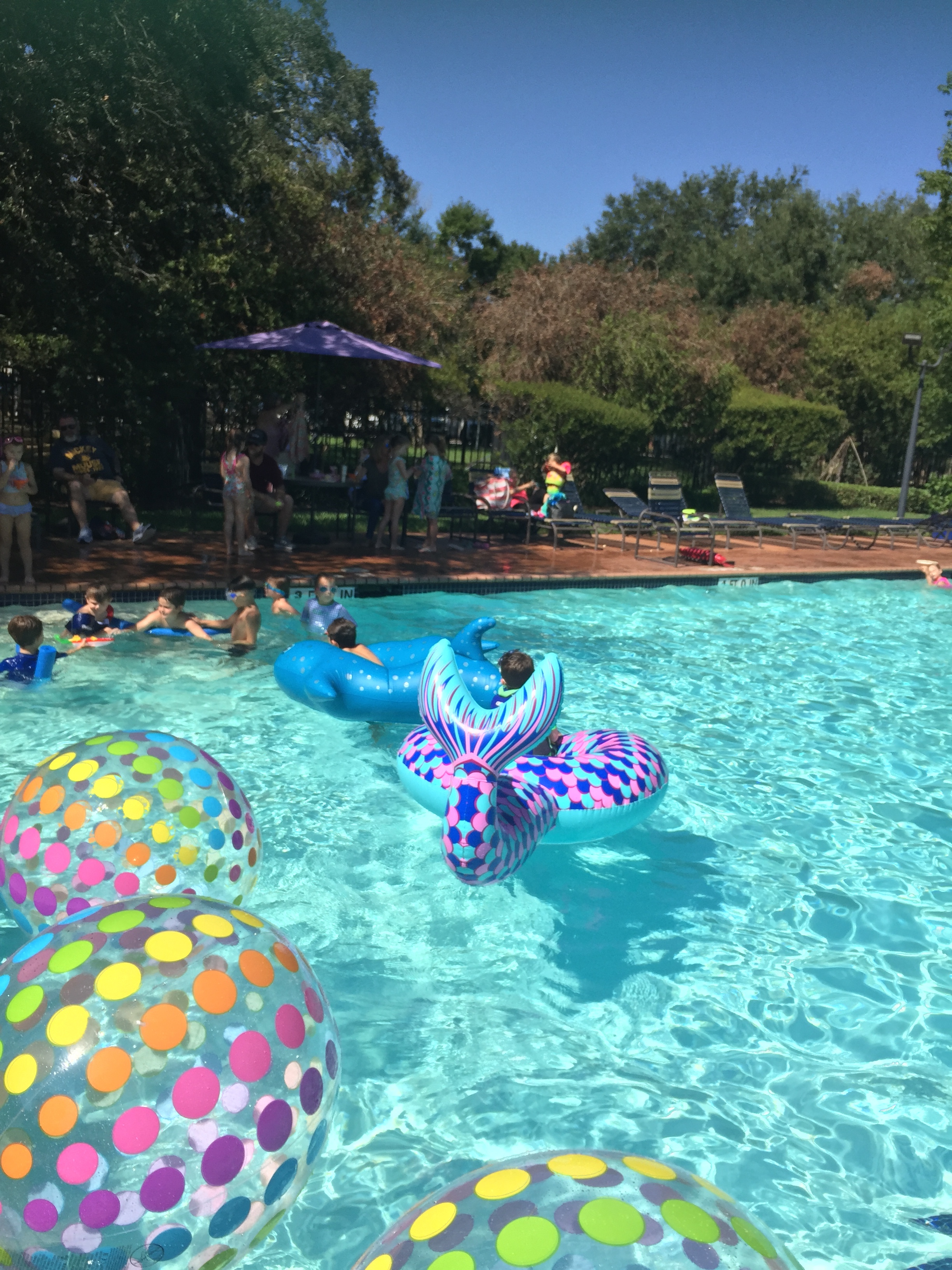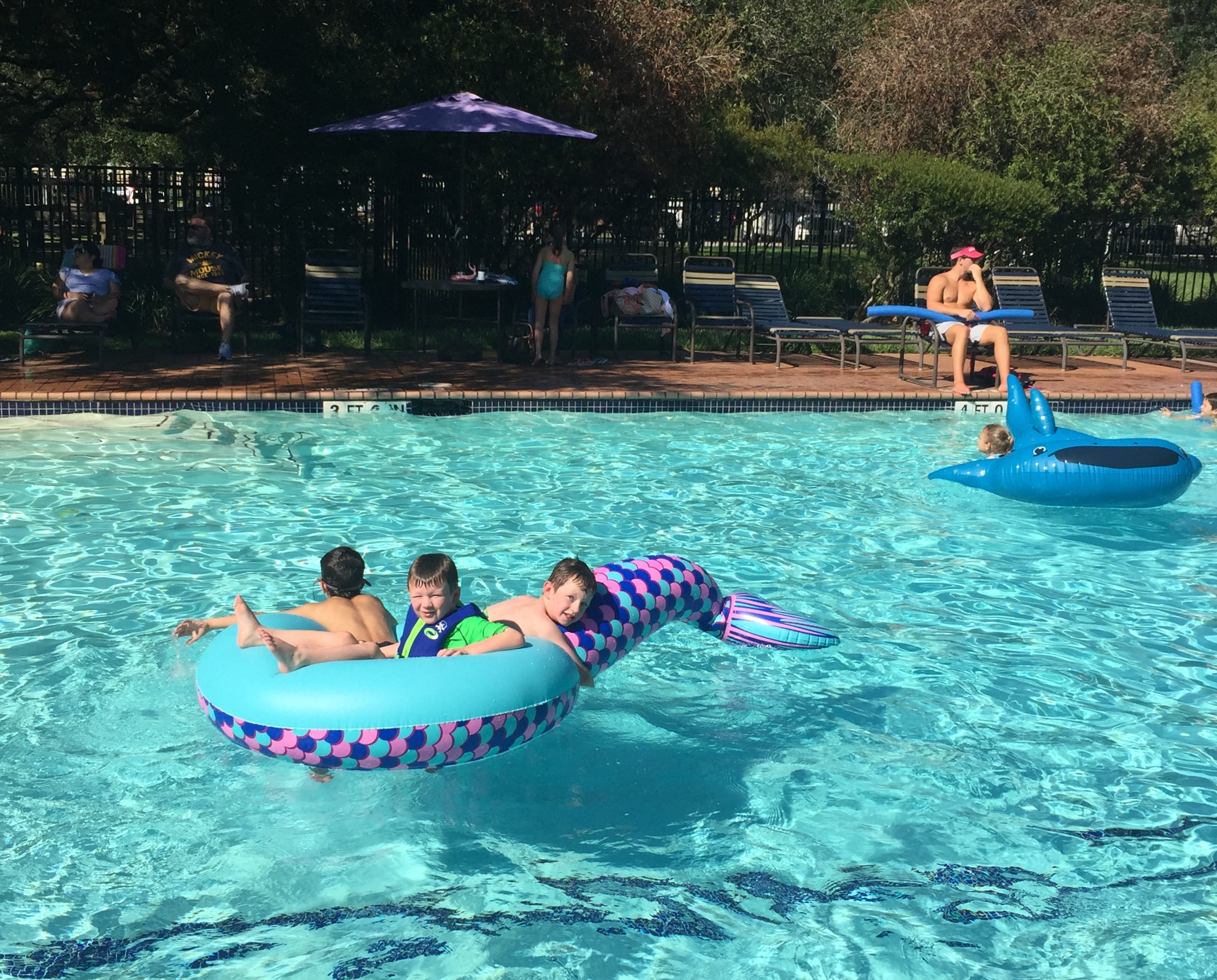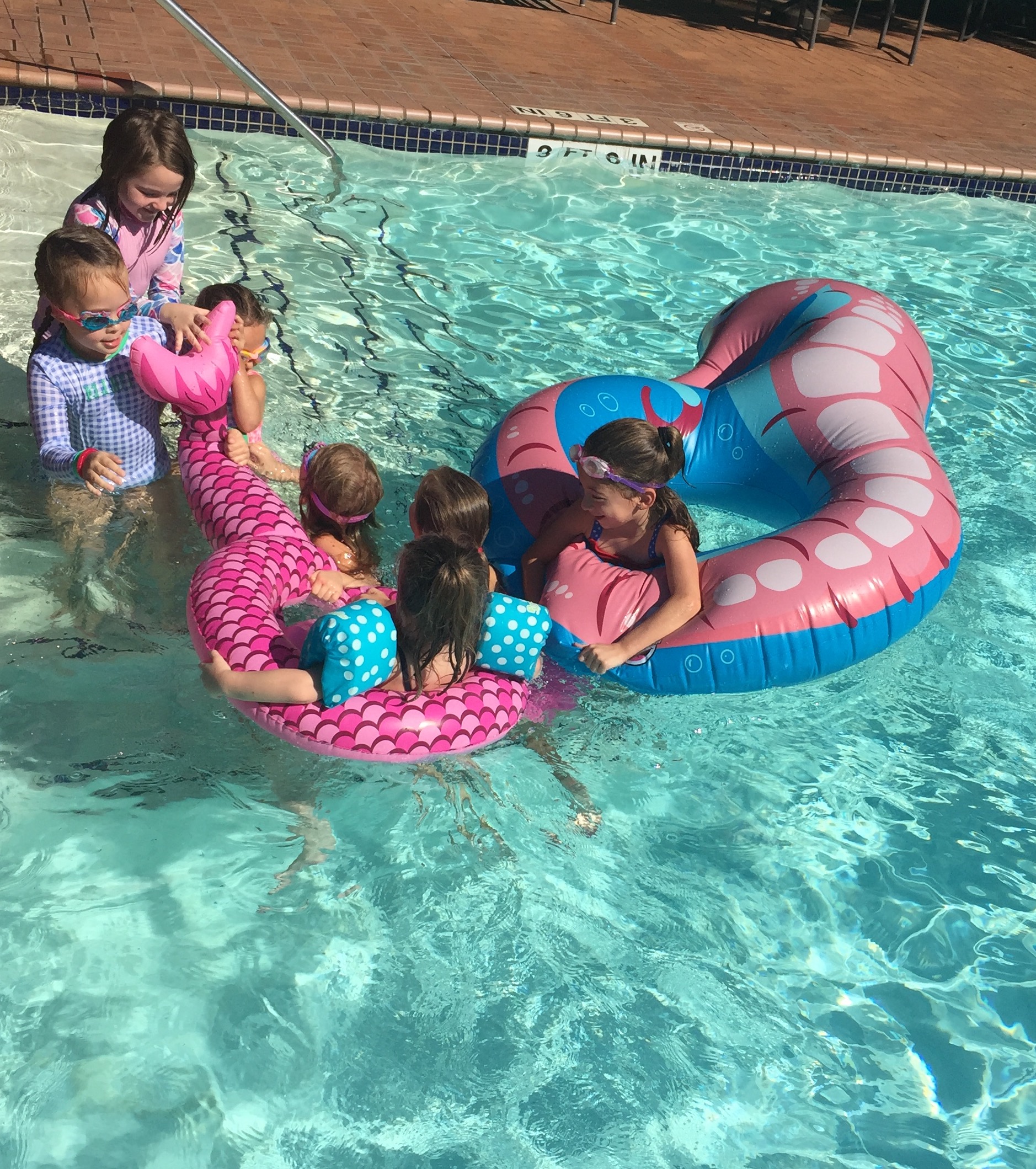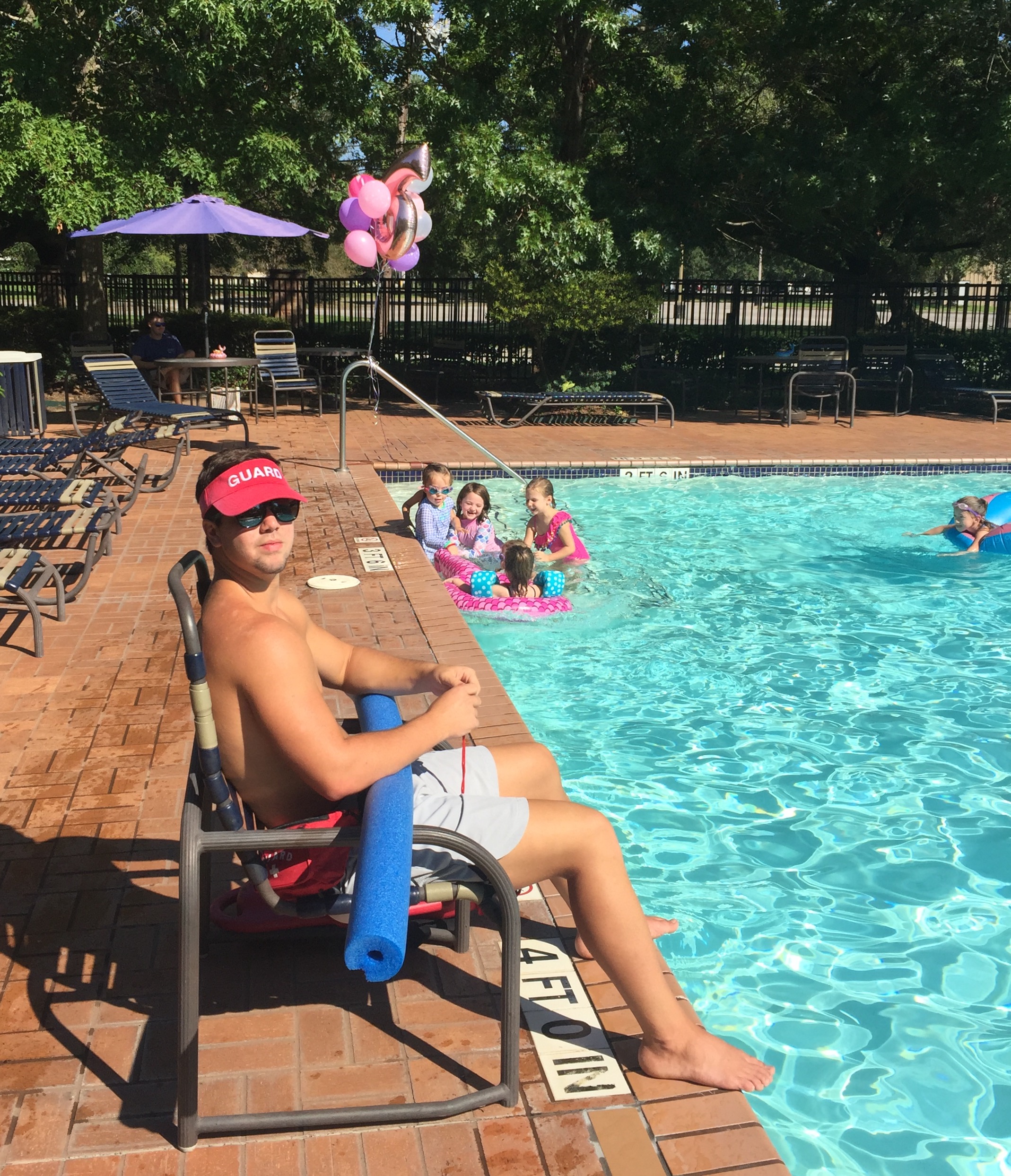 Two-Hour Pool rental pricing:
$250 Member
$300 Nonmember
Add a third hour for $100

Includes:
• Two-hour rental for up to 50 swimmers
• ½ hour pre-setup time
• Two lifeguards
• 2, 6-foot tables
Both pools are heated year round, keeping the temperature above 81 degrees in the water no matter what the weather is outside. There are also restrooms and changing rooms available for either pool.
Outdoor Pool Availability:
September & May Weekdays 10 AM - 8 PM
Year-Round Friday - Sunday 6 PM - 9 PM
Indoor Pool Availability:
Year-Round Saturday & Sunday 7 PM - 9 PM
.Add On Options:

• BOGA Class $120
• Gym Rental $75 per hour
Contact our Aquatic Supervisor, Danise McClung today to schedule your next party using the contact form below, (409) 236-6953 or danise.mcclung@christushealth.org.
*Indoor pool rental is limited to Saturday and Sunday nights from 7 to 9 pm.
MISC HWC FACILITY RENTALS per hour:
Gymnasium $75 member / $100 nonmember
Studio A $75 member / $100 nonmember
Meeting Room $50 member / $60 nonmember
Gymnasium + Meeting Room $100 member / $125 nonmember
Studio A + Meeting Room $85 member / $105 nonmember

click to download a printable facility rental form
Please email Tony.Buagas@CHRISTUSHealth.org for facility rentals